Our Team offers Mail Delivery for all counties within the Big Horn Basin,
(Manderson, Hyattville, Shell, Greybull, Lovell, Burlington, Otto etc.)
so you can start living a healthier life quicker.
Medication Services
Mail Delivery
Adherence Packaging
Medication Adherence
Medication Synchronization
Medication Therapy Management Services
Durable Medical Equipment
Private Consultation Room
Long-Term Care Services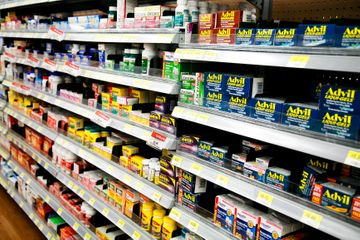 Over The Counter Products
Vitamins
Cosmetics
First Aid items
Pain Medication
Oral Health products
Feminine Hygiene products
Cold and Allergy Medication
Shower and Bath items
Hosiery and socks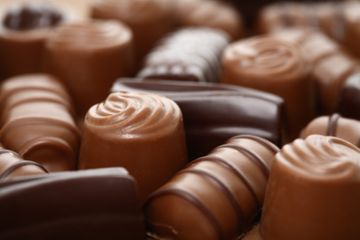 Gifts & Misc.
School And Office Supplies
American Greeting Cards
Russell Stover Candy
Shower and Bath Items
Party Goods
Infant Care
Cosmetics
Hair Care